Summer is sadly coming to an end – but here in Canada we know that it won't be long before we start seeing sub zero temperatures, especially at night. In Calgary we normally do get to enjoy all four seasons, but now is the time to get your home ready for winter. Here's some tips to get your home and yard ready for winter.
How to Get Your Home and Yard Ready for Winter
Winterize Your Yard

Clean up the yard
Before it starts to snow make sure everything in your yard is put away and cleaned up. Make sure all your storage buildings and containers stay closed. Some patio furniture can be left out, but it's always a good idea to store cushions over the winter.
Prep your lawn
This is the time of year to do any last minute lawn care, too. Don't mow your grass down, it's actually better for the lawn to leave it a couple inches long in the fall. You can also mulch instead of bag when you mow it for the last time. The fall is also a good time to seed and/or fertilize your lawn.
Drain outdoor plumbing
If you have a water supply outside then don't forget to drain your hose and outdoor pipes. First, turn off the main water supply in the house, then let any excess water out of your outdoor faucet. Make sure you also drain any water that's left in the hose. When water freezes it expands, which can lead to burst pipes or a broken hose come spring.
Clean the gutters
While you're at it, this is also a great time to clean the gutters. Fall means leaves and other debris getting in them and as the weather turns rainy and snowy clogged gutters can mean bigger problems next spring if water doesn't move safely away from the house.
Check for Heat Loss and Air Leaks
As we move into colder temperatures heating becomes a major household expense. One of the biggest reasons for high heating bills is an improperly sealed house, which can left drafts in and make it hard to maintain a comfortable temperature inside your home.
Windows, doors, and attics are the most common ways homes lose heat. Repair and seals around doors and windows and ensure your attic is well insulated. If you have it in your budget, consider upgrading old windows with new, energy efficient models – it's common to get the cost back on these over years of energy savings.
Complete Outdoor or Structural Renovations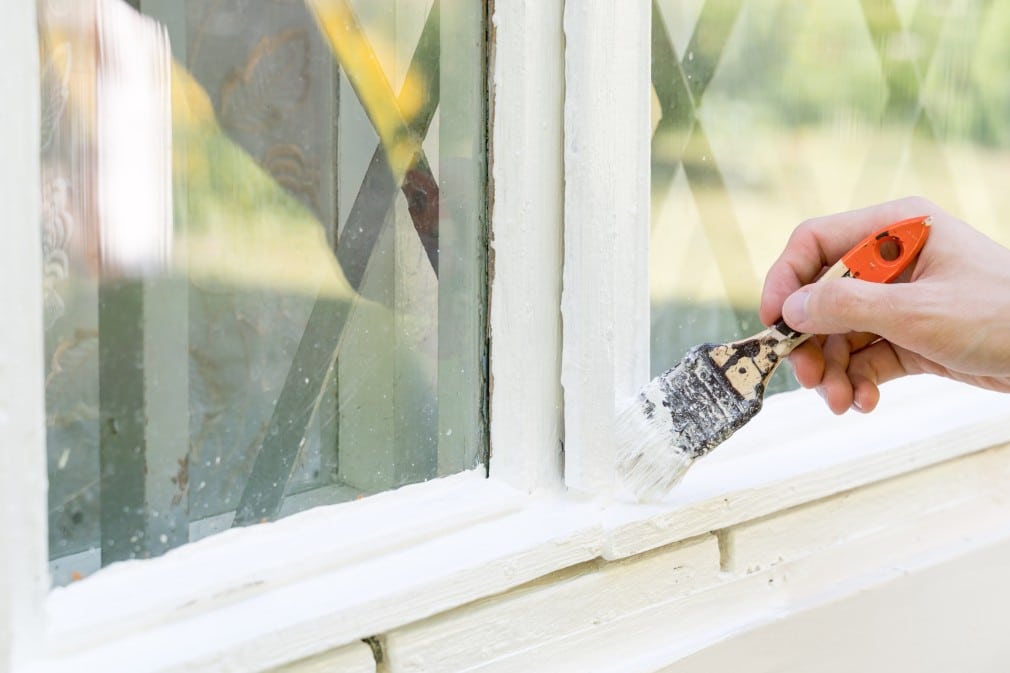 If you're updating your home it's always easier to do things in the warmer months. Sealing cracks, changing out doors or windows, building decks, etc are all easier to do without snow and freezing temperatures. If you have foundation work to do or anything to do with concrete, make sure you take care of those while it's still warm enough for it to set. Of course, you can do these things in the winter, but it's more costly.
This includes also making sure your roof is in good repair. If it's not, now is the time to get it fixed.
Maintain Your Furnace or Fireplace
If you haven't done it recently, this is a great time to get the furnace and/or fireplace cleaned and serviced. If you do this early in the season you'll have time to repair anything that needs it, which means not going without heat on a very cold day.
Wood burning fireplaces and chimneys should be inspected each year to make sure everything is in good, safe working order.
Plan Indoor Renovations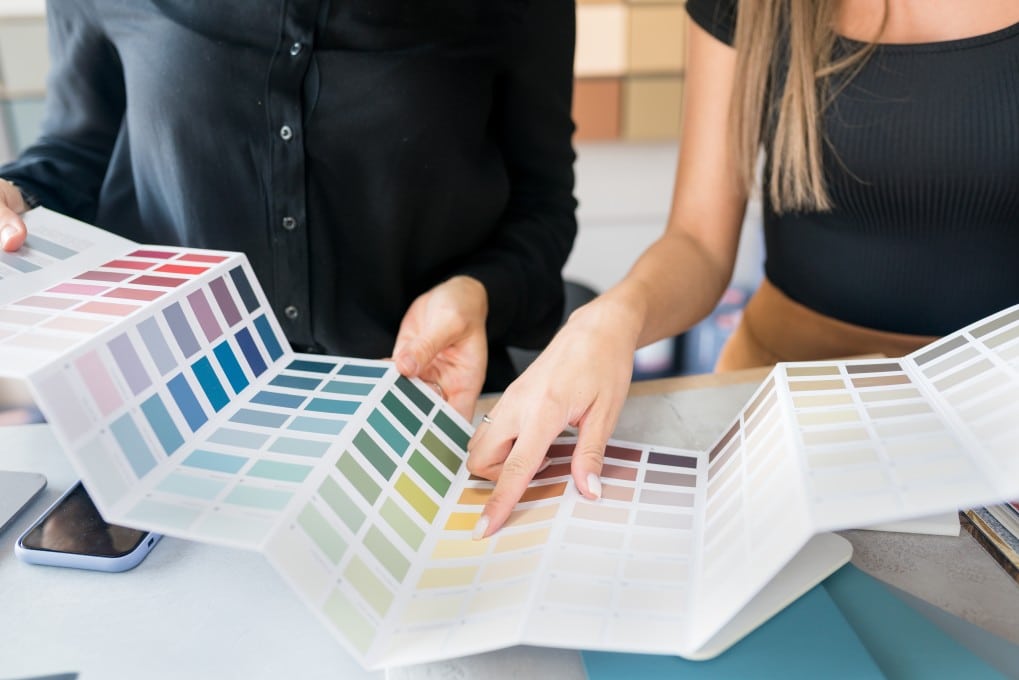 This is a great time to think about any updates you want to do indoors over the winter. If you want to something completed by the holidays, for example, you'll need to get started on it ASAP.
At Artisan, we can take many tasks off your to do list like replacing windows and doors, building outdoor structures including home offices, and updating your home's interior from design to completed renovation. Contact us for more information.