We're past the May long weekend and well on our way to enjoying the summer weather. While we can't get together quite yet, most Canadians are more than ready to start seeing friends and family again. Now's the perfect time to get your deck, yard, or patio ready for summer.
We searched the internet and found some awesome ideas for your back yard. Remember: at Artisan we're not limited to just indoors. We can renovate decks, build new structures, and add extras to create the outdoor space of your dreams.
New and Upgraded Decks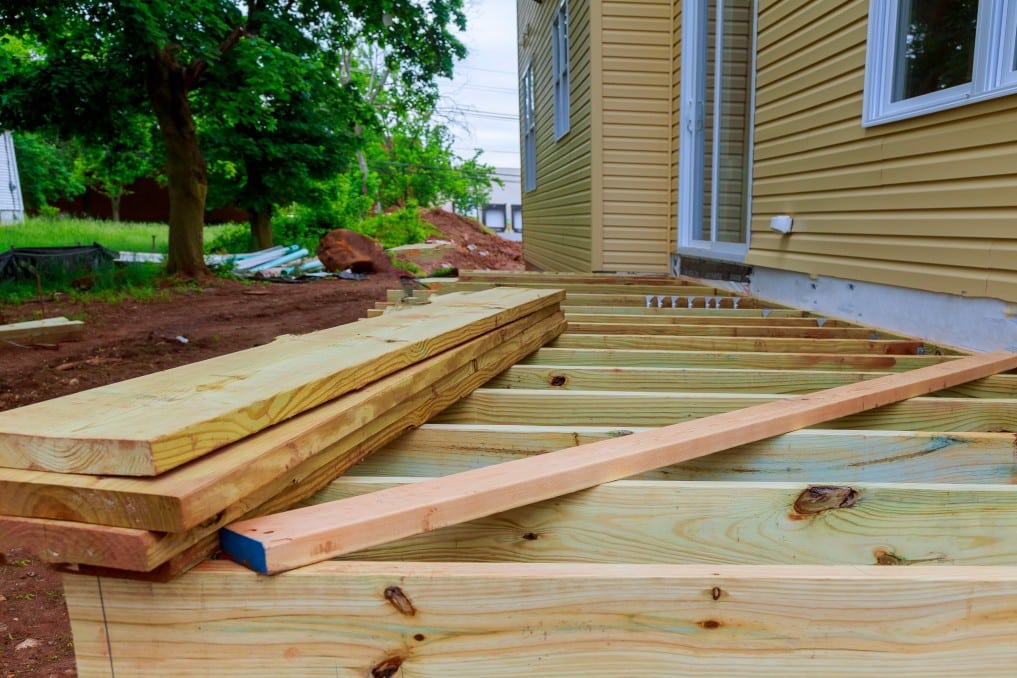 Decks are one of our lesser known specialties here at Artisan. With the price of lumber finally starting to come down it's a better time to start looking at these types of projects again. We can build a new deck or renovate an existing one to better fit your needs.
She Sheds and Out Buildings
We've talked about she sheds before as a solution to give you extra space. If working from home has become a permanent thing or you just want a little retreat in your own back yard these small outbuildings are a great solution. They don't have to be feminine, either – we can also build you a man cave, teen hangout space, or something unique!
Finished or Heated Garages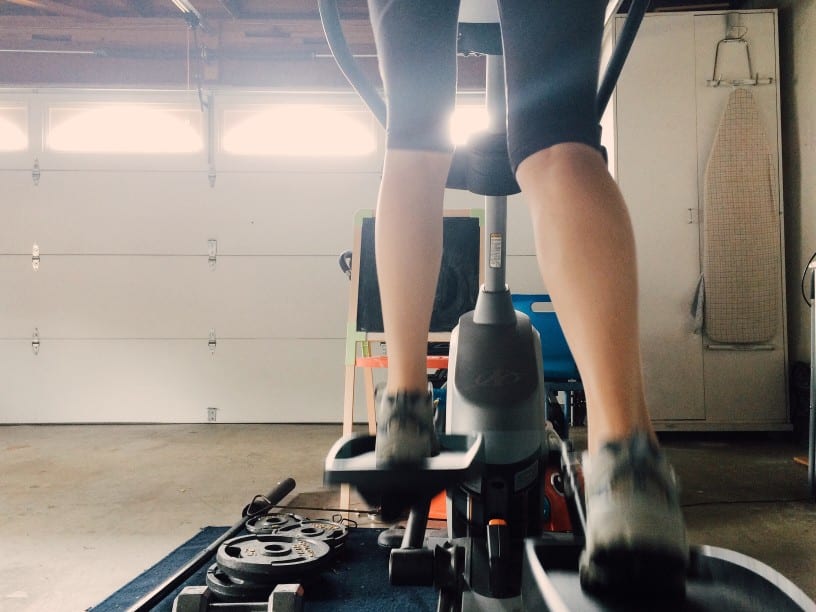 If you want to create more space but don't to build an addition or external structure finishing your garage is a great option. We can finish and heat the garage to make it a more welcoming space or even transform it to a hangout space, home gym, or something else entirely.
Outdoor Kitchen
Upgrade your BBQ area by installing an outdoor kitchen instead of just setting up the grill. Everything fits in perfectly and you have countertops to prep and serve food. With this you wouldn't need to constantly be running in and out of the house!
Upgraded Windows and Doors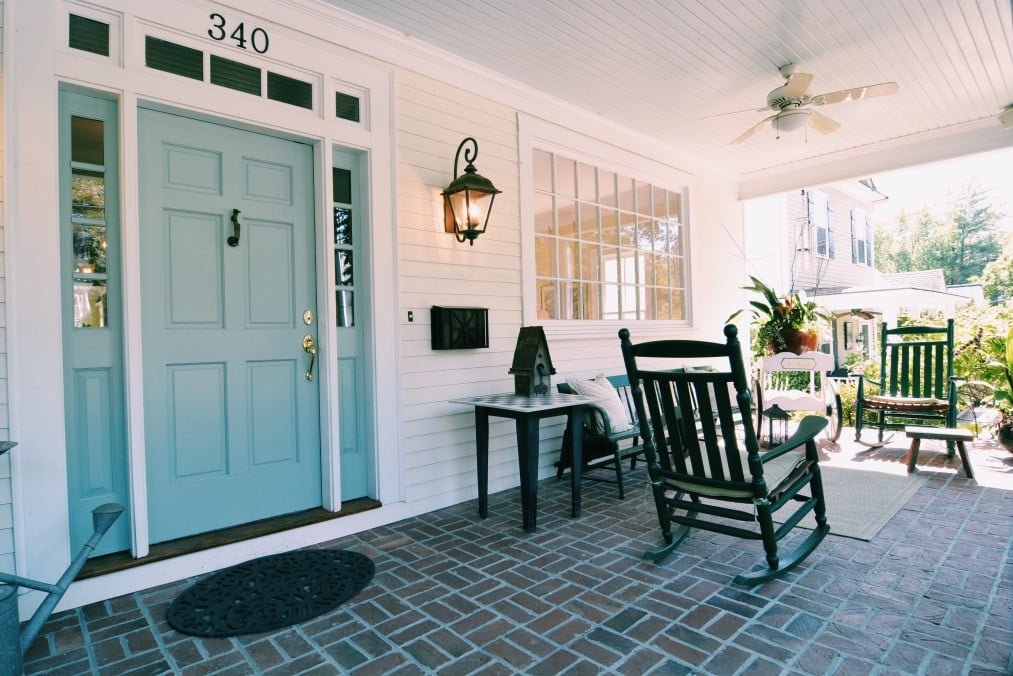 Windows and doors are something you can enjoy both inside and out. We can upgrade both to suit your style and save on energy. Not only will your house lose less heat in the winter, it will also stay cooler in the summer. We can also replace old windows with ones that open better so you can capture every summer breeze that comes your way.
New Siding & Exterior Updates

Upgrading your home's exterior adds curb appeal and makes hanging out in the yard more enjoyable. We can repair or replace exterior finishes to get that look and feeling outside that matches your interior.
Ready to Renovate?
If you're planning a backyard (or any home renovation), we can help. With a professional design team and skilled contractors our team will walk you through the process from start to finish. It's as stress free as renovating can get! Contact us to get started.